Home
>>
Entertainment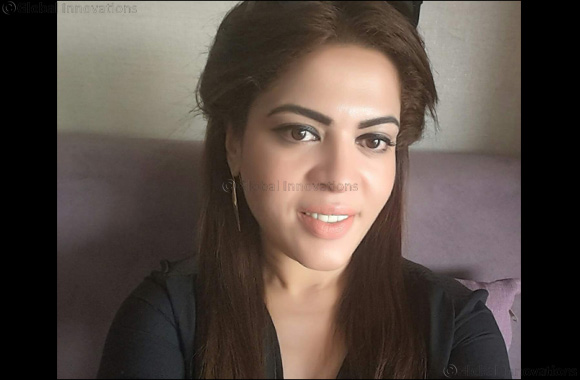 ALISA PR launches in the UAE
Dubai: Monday, 8th August, 2017: With a stable mind set and a rich portfolio of experience across multi-national, local & regional brands, Alisa D'souza, Owner & PR Consultant at ALISA PR brings in a perfect blend of professionalism, strategic perspective, hard-core PR operations, extensive knowledge of the region's media industry, client relationship management, creativity, team leadership, and hands on experience in PR & Social Media across all verticals of business in the UAE & Middle East region.
ALISA PR service offerings include: Strategy & Planning, Content Creation, Media Events such as Press conferences, Media Gatherings, Fam Trips, Product launches, Spokesperson profiling & Interviews, Crisis Communication, Influencer Outreach, Media outreach and Media Monitoring.
With 18 years of experience, Alisa worked across three well renowned agencies in the UAE where she started her PR career as a Management Trainee in the Public Relations Department. at Madco Gulf Advertising (Today known as Intermarkets - Polaris Public Relations from the MENACOM Grouppart of WPP and Y&R Brands, followed by her next role as PR Manager for 8 years at ekadaa public relations and PR Director for 6 years at Blue Apple Advertising.
Her last two roles primary responsibilities included strategic counsel, media relations, client relationships, business development, PR presentations, planning, creative thinking and crisis management to run business operations and manage a multi-cultural team of PR professionals.
When asked about the recent launch of her own independent consultancy – ALISA PR, she said, "PR has always been my passion over the last 18 years. I think once in your life one should gather the courage to take a calculated risk, go independent & do something your passionate about and not fear failure as that can only help you grow as a person. Today, Happiness is really all we want to achieve professionally and personally. Hence, I am proud to announce the launch of ALISA PR and look forward to working closely and joining hands with media, partners & clients in the region."
Alisa grew up & has been living in UAE for the past 35 years. She studied at St' Mary's Catholic High School in Dubai and holds a post-graduate degree in Business and Communications from St' Andrews College, Bandra, India.
With a range of interests that include travelling (visited over 25 countries), fitness, bikram yoga, astrology, socializing, networking, watching movies, Alisa is also an animal lover and a fun and energetic person who loves spending time with her husband, friends & family.
Home
>>
Entertainment Section