Home
>>
Technology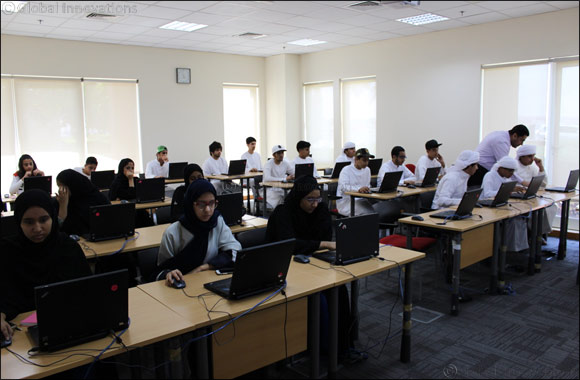 Dubai Electronic Security Center launches "Online Safety Skills" summer camp
Dubai, UAE, August 9, 2017: Dubai Electronic Security Center (DESC), in collaboration with ICDL Arabia, launched the first summer camp, entitled "Online Safety Skills", held at the National Institute of Vocational Education (NIVE) in Dubai Academic City. The camp will run for a period of three weeks, targeting the age group 14-18 years.
The launch of this camp comes in line with the Dubai Cyber Security Strategy, which aims at creating a generation that is aware of the dangers of cybersecurity, which is one of the strategy's most important aspects. The center is keen to involve all segments of the society in various awareness workshops on the use of social networking sites and the internet, which will contribute to the building of young and innovative capabilities in the field of electronic security, and achieve the safety of individuals when using those sites.
The camp will also include many activities that will help participants develop their skills in using the computer and learning its contents, and how to use the internet safely. Participants at the end of the camp will undergo tests to measure their use of the course to obtain an international certificate issued by ICDL Arabia.
Dr. Bushra Al Blooshi, Manager of Research and Innovation at DESC, said that launching the camp for the target age group will enhance the aspect of dealing with social media, which is an essential element in the lives of young people and society today. Thus, reducing the risk of cyber security to which this important category of society is exposed.
Home
>>
Technology Section