Home
>>
Technology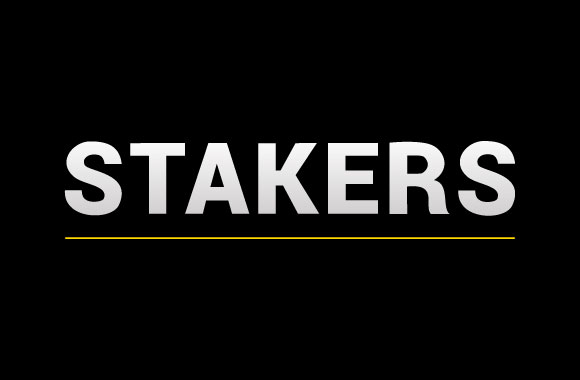 Stakers Releases Entirely New Pools
The iGaming company Stakers releases entirely new product for it users—sports betting pools. Either advanced or not, the players are given equal opportunities to win. Jackpot liquidity reaches 100K, whereas the minimum bet is only 20 cents. Defined as the most popular wagering type across the globe, Stakers did its utmost to provide users with first rank Toto games presenting the fairest rules, where it is sufficient to pick 6 out of 15 outcomes.
'Driven by our cutting-edge technology and iGaming experience, we introduce the new and exciting feature of Pools with guaranteed world's notable jackpot liquidity. Commitment to mobile users stand as our top priority and here at Stakers we are aware of the increased demand for mobile products and we've become the first company in the gaming industry to introduce purpose-built fully optimized web version of the Pools. This will spearhead a change in the betting experience, and that is truly exciting!" said Michael Schmidt, company business development manager.
The gist of the pool system is that the wagered sum is divided respectively among the winners who guessed the largest number of outcomes in accordance with the predefined conditions. The pools were introduced in Britain in the 19th century and since that time the totalizer has disseminated all over the world. At that moment sports betting pools come as a fast-growing product highly sought after by users.
While the Totalizer is one of the safest instruments for bettors it offers a plainness of the lottery, providing the users with a choice to place their bets either manually or with a randomizer, with the bets on a single or multiple tickets starting from 20 cents. Besides that, Stakers offers all-new "Favorite" option which allows users to place bets automatically on the most probable outcomes in a single click.
Players will find the most popular types of pools at Stakers: daily Soccer fifteen 1X2, Tennis Head to Head and Soccer Correct score. The rules comply with the industry standards, yet there are a few improvements such as the lessened number of correct guesses and the winning jackpot amount.
Michael Schmidt notes "As specified in the latest RGA research, today eGaming has proven to be an increasingly growing industry with a number of players around the world from 10 to 80% of national population. In European states, ePlayers comprise approximately 60%. The part of those, who play Pool games on a regular basis, is from 10 to 15%". Mr. Schmidt added "We're always trying to innovate our sportsbook and to go with the tides and for the umpteenth time we are excited to be rolling out another great product from the excellent team of our developers"
Stakers.com is licensed in Malta and regulated by the Maltese Gaming Authority. License number MGA/CL2/1306/2017.
Home
>>
Technology Section