Home
>>
Government, Legal & Humanity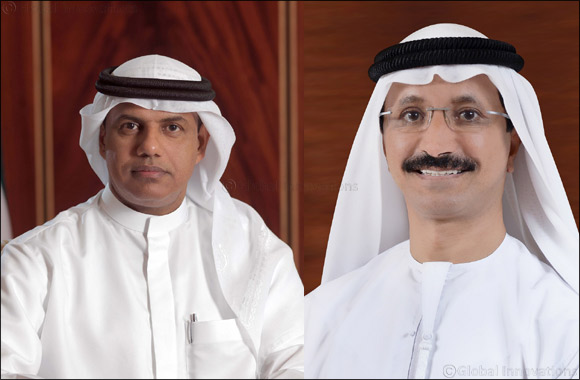 Dubai Customs to launch its events within 1st UAE Customs Week
Dubai, UAE, 16th, January 2018: Dubai Customs is all geared up to launch its 1st UAE Customs Week 2018 from 21 to 25 January, following and building on the success of the last two editions of Dubai Customs Week.
Sultan bin Sulayem, DP World Group Chairman & CEO and Chairman of Ports, Customs and Free Zone Corporation pointed out that the week is an opportunity to engage all segments of society in supporting and learning about customs work.
"It's very important to help everyone learn the essential role customs departments in the UAE play to sustain economic growth and protect the country. This will help us serve our clients in a better way to achieve better growth following the wise vision of His Highness Sheikh Mohammed bin Rashid Al Maktoum, Vice President and Prime Minister and Ruler of Dubai" he said.
On his part, Ahmed Mahboob Musabih, Director of Dubai Customs said: "We designed the activities of 1st UAE Customs Week 2018 to include and reach out to clients, employees, partners in all our customs centers. We will coordinate with schools and universities to organize awareness field visits for younger generations to customs centers. Daily positive communication with clients and partners is a priority for us because we know that success needs collective efforts from everyone".
Dubai Customs will have a number of awareness activities in 1st UAE Customs Week 2018. Sheikh Zayed Exhibition will be a highlight of the week. Historical documents and pictures will be on display, which reflects the great role Sheikh Zayed played in founding the UAE. There will be also a walkathon at Al Khawaneej Walking Track on 21st January.
Dubai Customs will also hold an award ceremony at Etihad Museum for clients registered in the Authorized Economic Operator (AEO) in the presence of senior executives from Federal Customs Authority and local customs departments.
Home
>>
Government, Legal & Humanity Section