Home
>>
Banking & Investments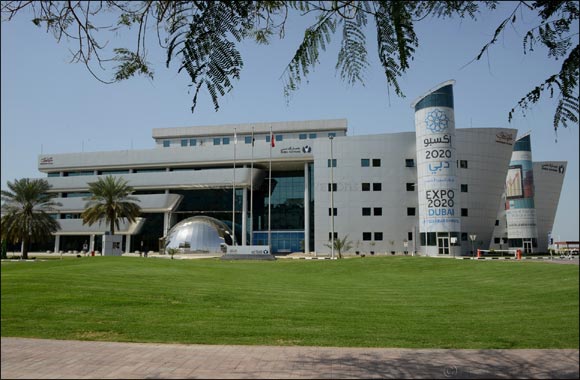 Dubai non-oil foreign trade with Japan stands at AED 42 billion in 2017
Dubai, UAE, March 06, 2018: Dubai's non-oil foreign trade with Japan reached AED 41.82 billion in 2017. Imports totaled AED 38.35 billion, while exports stood at AED 2.69 billion and re-exports at AED 780 million.
According to recent data released by Dubai Customs, in parallel with the UAE-Japan Strategic Business Forum, held by the Ministry of Economy in Tokyo from March 6-7, aluminum tops Dubai's exports to Japan at AED 2.519 billion, accounting for 93.69 percent of the emirate's total exports to the Japanese market.
Automobiles, on the other hand, lead Dubai's imports from Japan with a trade share worth AED 18.186 billion, that is 47.43% of its total imports from Japan.
'Japan is one of Dubai's major trading partners and their bilateral trade is gaining more and more importance as Dubai advances in the deployment of high-tech technologies, robots and artificial intelligence, an industry where Japan excels as one of the world's top producing countries,' said Ahmed Abdul Salam Kazim, Director, Strategy and Corporate Excellence, Dubai Customs.
Home
>>
Banking & Investments Section