Home
>>
Lifestyle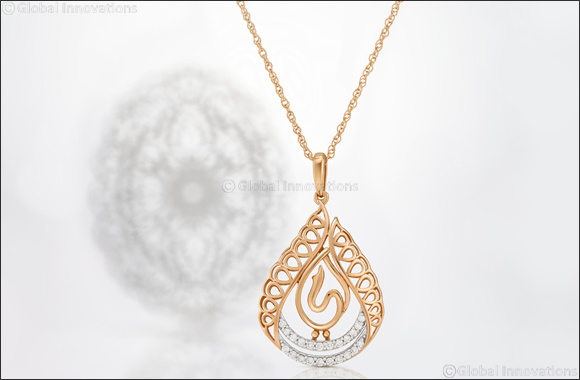 Malabar Gold & Diamonds launched specially designed Mother's Day pendants – A glittering tribute to unspoken love Announcement
Main attraction – An extensive collection of diamond& 18k gold jewellery pendants
Participating outlets- All Malabar Gold and Diamonds Outlets in GCC
Dubai, UAE, March 19, 2018: Mother's Day is just around the corner and to celebrate this occasion, Malabar Gold & Diamonds has introduced an exclusive diamond& 18k gold jewellery pendants as a glittering tribute to the unspoken loveof a mother. Mother's Day is celebrated on 21stMarch every year to honor and commemorate the unconditional bond of motherhood. It reminds us that motherhood cannot be taken for granted and this particularday gives us a unique opportunity to let her know just how specialshe truly is to you.
This Mother's Day, make your Mom feel unique by gifting her diamond& 18k gold jewellery pendants specially designed for the special occasion by Malabar Gold & Diamonds. Let your Mom know how you feel and shower some love on her with the magnificent mother's day collection by Malabar Gold & Diamonds. Showher how much she is loved and appreciated by gifting an entwined pendant sparkling with brilliant diamonds, representing the unbreakable bond a mother and child share.
These special edition diamond pendants will surely touch her heart, bringing a sparkling smile on her face and adding that extra sparkle of love in her eyes. Celebrate the true essence of her motherhood with this perfectly crafted pendant offered at an affordable price starting from AED 690 onwards, there are 11 beautifully crafted designs in diamonds & 5 exquisite designs in 18k gold jewellery. Turn this occasion truly memorable with Malabar Gold & Diamonds. All diamond pendants will come with the 18K chain. All these pendants are available across there showrooms until the stock lasts.
Home
>>
Lifestyle Section