Home
>>
Government, Legal & Humanity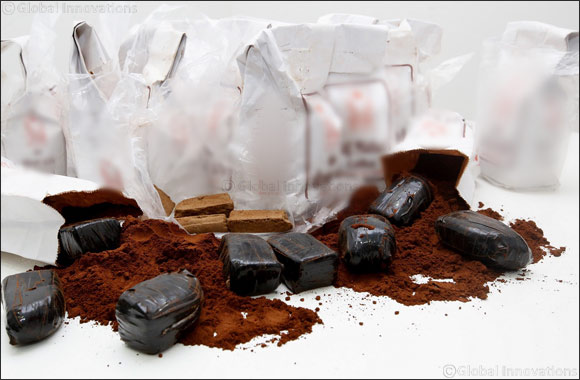 Dubai Customs Announces 134 Drug Seizures in Dubai Airports in 1st quarter of 2018
Dubai – 30 April 2018: Dubai Customs announced that the number of drug seizures in Dubai Airports in first quarter of 2018 is 134. Weight of seized drugs was 119.6 kg compared to 3.8 kg in the same period in 2018, which means an increase of 115.8 kg.
Dubai Customs plays a pivotal role in protecting society and preventing drugs from entering the UAE based on the latest and most advanced technologies and the high level of skills and experience of its staffs.
Ibrahim Al Kamali, director of passenger operations at Dubai Customs said the biggest seizure using the smart inspection system was 25.5 kg of marijuana that were concealed in a passenger's bag. The new system has thwarted a number of other seizures as well including one seizure of 10kgs of marijuana and another one of 5.4 kgs of marijuana. A total of 41kgs of marijuana has been seized since the implementation of this new smart system last March.
Al Kamali pointed out that cooperation at a federal level is very important to maximize efficiency in protecting the UAE from the perils of drugs following the directives of the wise leadership.
Al Kamali pointed out that services provided are of very high quality and represent Dubai in a good way being a preferred destination for business and tourism. 'There are certain procedures that were taken in the three airport terminals that help towards a smoother flow and passenger traffic without compromising the security side.'
On his part, Khalid Ahmed, Head of Terminal (1) operations said the Smart Inspection System has remarkably raised inspection performance which led to more seizures.
Home
>>
Government, Legal & Humanity Section