Home
>>
Government, Legal & Humanity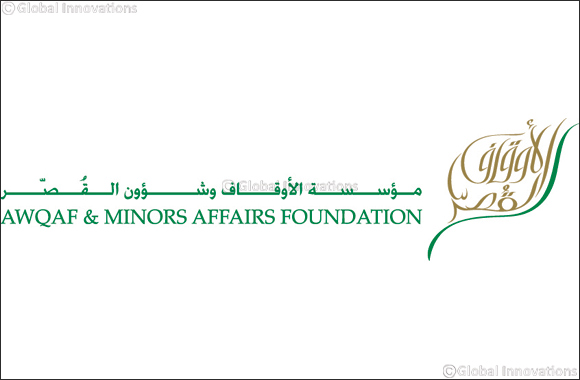 Awqaf and Minor Affairs Foundation Grants License to the First Endowment Foundation
Dubai-UAE: 09 May 2018 – In line with Awqaf and Minors Affairs Foundation (AMAF) commitment to support all philanthropies inside and outside the country, AMAF announced that it had granted license to the first endowment foundation.
The license was granted per the Law No. 14 issued for regulating endowment by His Highness Sheikh Mohammed bin Rashid Al Maktoum, Vice President and Prime Minister of the UAE and Ruler of Dubai. The purpose of the law is to create a legislative environment that is conductive to establishing endowment institutions.
The endowment foundation sets to be financially independent non-profit organization financed by the foundation's profit to fund its programs and initiatives. The financial resources of the endowment foundation come from any endowment property, and all return on investments owned by the foundation.
Speaking on the occasion, His Excellency Khaled Rashid Al Thani, Deputy Secretary General of the Awqaf and Minors Affairs Foundation said 'Today's endowment foundations is an initiative that enables the community to become an integral part in investing of endowments, thereby enhancing their role of society in the sustainable development journey'.
He added: "I would to take the chance to thank all those who contributed to the establishment of our first endowment foundation. I hope that this project will serve as a model to encourage the society to take a step into establishing similar institutions that embodies the purpose of philanthropy and the values of giving instilled by the late Sheikh Zayed."
Home
>>
Government, Legal & Humanity Section