Home
>>
Banking & Investments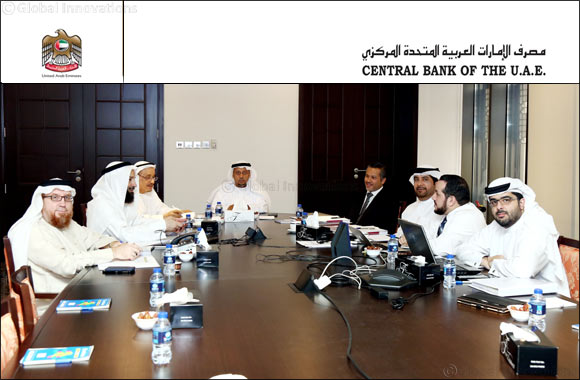 The Higher Sharia Authority at the Central Bank Held Its Forth Meeting
Dubai, UAE, July 02, 2018: The Higher Sharia Authority (HSA) for financial and banking activities in the UAE held its forth meeting on 24th -25th June 2018. The meeting was chaired by His Eminence Sheikh Dr. Ahmad Bin Abdulaziz Al Hadad, the Chairman Higher Sharia Authority, and attended by Their Eminence the members of the HSA, Sheikh Prof. Dr. Jasim Ali Al Shamsi, Sheikh Issam Muhammad Ishaq,Sheikh Dr. Oznan Hasan, and Sheikh Dr. Usaid Muhammad Adeeb Al Kilani.
The HSA discussed a number of matters related to prudential standards and guidance for the banking system in the UAE. The HSA passed a number of resolutions and directives related to the Sharia aspects of these standards taking into consideration the requirements of Islamic financial institutions (IFIs).
The HSA has also discussed the draft standard regarding Sharia governance of Sukuk issuance, regulating the Sharia procedures of this important Islamic financial instrument.
Based on the recommendations adopted by international bodies to promote Sharia governance in IFIs, the HSA reviewed a draft standard on External Sharia Audit for Islamic financial institutions, in line with the application of international best practice.
In order to issue a comprehensive Sharia governance standard, the HSA also discussed additional standards for Sharia governance concerning independence, consistency of opinions and charters that organize the work of internal Sharia control committees in the IFIs.
The HSA completed the discussion of the remaining topics listed on its agenda, as well as other topics, and took appropriate decisions in this regard.
Home
>>
Banking & Investments Section