Home
>>
Entertainment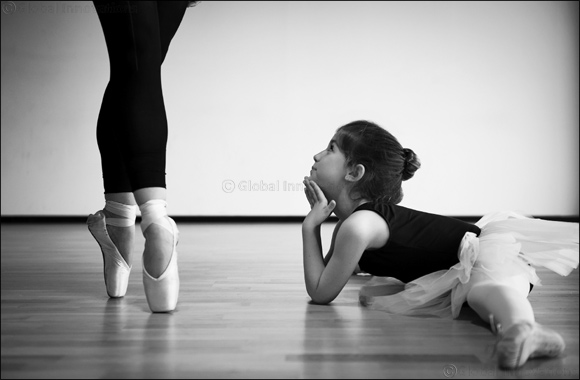 Let your kids enjoy some dancing at James & Alex Dance Studios
Kids classes at James & Alex Dance Studios - September 8th to December 20th
Dubai, UAE, August 09, 2018: Children easily develop an inner feel for music allowing them to effortlessly create a harmony be-tween dance movements that are elegant, accurate and beautiful. Dance is a wonderful form of self-expression that builds confidence in any child during their growing-up years.
The James & Alex Dance Studios provide special children-focused dance courses that are both ed-ucational and fun. Available courses include Ballet, Contemporary, Hip Hop, Tap, Musical Theatre, Dance Fusion and Acrobatics & Flex.
Dress code wise, all children would be required to adhere to a strict dress code for each class. All the required uniforms will be available at the James and Alex shop, located at the studio, with provision of a 10% discount for all the kids that subscribe to a course and purchase from the studio shop.
Below are details regarding the prices of each class for the 15-week period:
30-min class package: AED 850 (+ VAT)
1-hour class package: AED 1,150 (+ VAT)
The studio also offers a 20% discount for any new referrals (students who previously took classes at the studio will not qualify as a referral).
The courses kick off on September 8th until December 20th for a period of 15 weeks. This will in-clude an end of term showcase on the 14th of December to showcase the final outcome gained throughout the dance term.
James & Alex Dance Studios are located in the heart of Dubai Media City, and boasts three stun-ning studios and 4,000 square feet of space. The studios are open Sunday to Thursday between 2pm and 10pm, and Saturday between 10am and 10pm.
Home
>>
Entertainment Section