Home
>>
Technology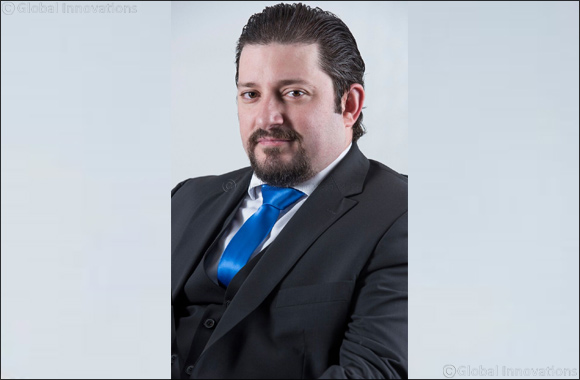 3 ways unsecured Wi-Fi can contribute to a data breach
Dubai, UAE, September 24, 2018: UAE Telecommunications Regulatory Authority (TRA) has just issued a warning about the usage of free public Wi-Fi hotspots that should be handled with caution. While it is convenient to have Wi-Fi access whenever and wherever you are, using public Wi-Fi could put your information at the risk of a data breach. Handling official work, sensitive data or transferring funds while connected to a public Wi-Fi network can be risky.

Ruckus Networks, leading networking solutions provider in the Middle East, has identified 3 main ways our data gets breached when we surf the internet using unsecured Wi-Fi connections.

Please find pasted below Ruckus' latest opinion article that offers an elaborate outlook on what may go wrong written by Muetassem Raslan, Regional Sales Director for Ruckus Networks in the Middle East and Africa below.
Home
>>
Technology Section