Home
>>
Lifestyle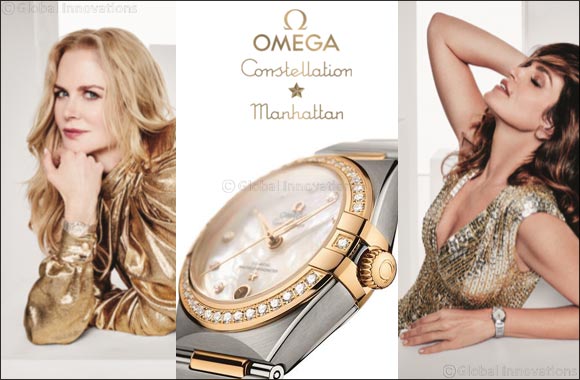 OMEGA Constellation 2018
Dubai, UAE, October 24, 2018: The Constellation collection has long been OMEGA's symbol of unrivalled precision in watchmaking. With a name inspired by the stars above us, it has sought to redefine the standards by which we measure time and has always done so with elegant beauty and class.
This year, the Constellation takes its next step in design and technology, offering 101 new models for women which not only offer exceptional variety, but also the excellence of precision that this family of watches is known for. In the 29 mm models, mechanical supremacy is delivered through the inclusion of an OMEGA Master Co-Axial movement, assured by the 8 strict tests that every Master Chronometer certified watch faces before it leaves the factory.
Yet for this entire new line, it is the outward craftsmanship that truly stands out. The refined makeover has touched upon almost every part of the iconic design, while still keeping the central "Manhattan" look that has been a firm favourite for more than 36 years.
The moment of discovery has arrived.
Home
>>
Lifestyle Section