Home
>>
Home, Furniture and Interiors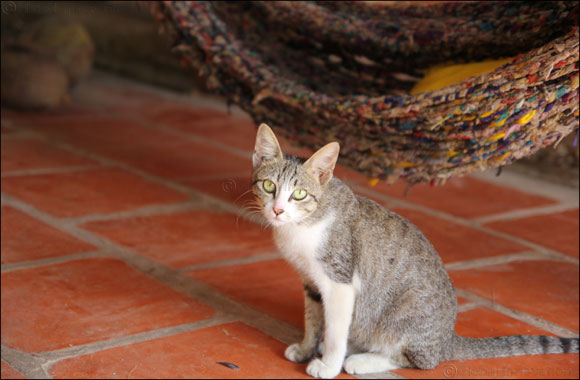 Looking for a new feline friend to add to your household? Look no further!
Dubai, UAE, November 20, 2018: Kittysnip, a Dubai-based animal welfare group, has organised a pet adoption day, this weekend and next week, to re-home abandoned and vulnerable cats and kittens who have been found neglected or injured.
Come and meet a number of spayed, neutered and fully vaccinated cats and kittens looking for their forever home and a companion for life.
11am to 5pm every Friday throughout November at the Dubai Garden Centre (Sheikh Zayed Road Exit 40), 11am to 5pm on Friday 23 at The Pet Shop, Al Quoz and 10.30am-4.30pm on Saturday 24th at The Courtyard. Adoption fees apply.
Home
>>
Home, Furniture and Interiors Section