Home
>>
Lifestyle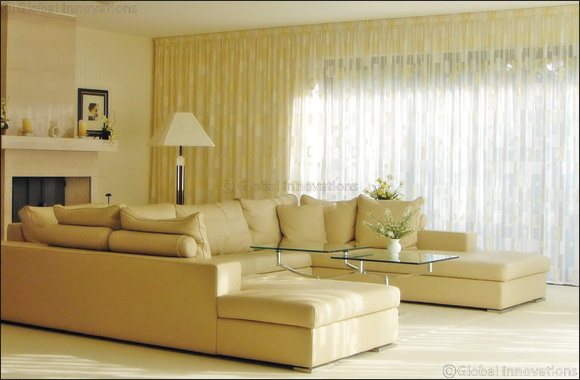 Champion Cleaners is on hand to take care of any carpets and upholstery that requires dedicated attention
Dubai, UAE, January 06, 2019: Since the holidays have probably got you into the groove of making lists and checking them twice, so why not continue that effort with a housecleaning list for a cleaner this New Year? Don't worry, as a cleaning routine need not consume your life or take away big chunks of your time as it really is as simple as booking in Champion Cleaners, the 5-star premium dry-cleaning company, to pop on by with their effective systems and techniques to help give your home a well-deserved deep cleanse.

The average house collects around 18 kgs of dust per each year and that includes your carpets, rugs, curtains and sofas. Yes, those tiny little dust mites really do stick around for a long run. Champion Cleaners uses state of the art portable Aqua Jet Injection machines that allow surface cleaning application to be as convenient as possible which quickly dries sofas and carpets without creating a mess.

A regular cleaning of your upholstery is essential in order to avoid the underlying risks that come with not doing so. Champion's innovative cleaning solutions eliminate dust mites and other microorganisms that multiply in breeding when not cleansed over a long period of time. Whether it's your mattress, sofa, carpet, curtain, upholstery or other soft furniture Champion Cleaners will begin their unique sanitization process after a careful analysis of the item.

To make your dry cleaning even easier, they also offer their unique mobile service application that can be downloaded for free from the App store and play store. It allows full accessibility regarding the status of dry-cleaning and the professional services are available at a simple click of a button. The new application includes a price list, visual instructions along with weekly and monthly deals to ensure customers are always aware of the latest promotions.
Home
>>
Lifestyle Section