Home
>>
Lifestyle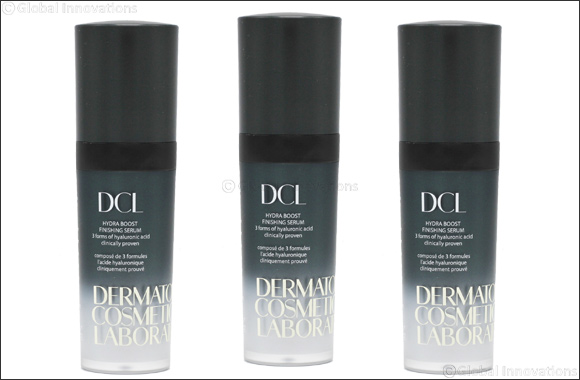 DCL - FACE SERUM FAQS
Dubai, UAE, January 24, 2019: What is a serum?
A serum is a skincare product that you apply to skin after cleansing but before moisturiser. Usually lightweight and great for soaking into skin for deep hydration with a high concentration of active ingredients, serums are great for targeting specific skincare concerns such as wrinkles or dark spots.

What will a serum do for my skin?
This will all depend on the ingredients – you will need find a serum with the right ingredients in order to achieve the results you are looking for. If you want brighter, more luminous skin, look for antioxidants like green tea extract, while acne prone skin will benefit from a serum rich in Vitamin C. If you have dry skin, you should treat it with hyaluronic or glycolic acid; however, you should avoid using certain ingredients in the morning, as pure Vitamin C & high percentages of hyaluronic acid do not react well with the sun.

What's the main differences between serums and moisturisers?
A serum is made up of small molecules that can penetrate deeply into the skin for intense results – unlike most moisturisers that are usually heavier and sit on top the skin creating a barrier to retain your natural oils and protect skin from exterior elements.
Home
>>
Lifestyle Section