Home
>>
Entertainment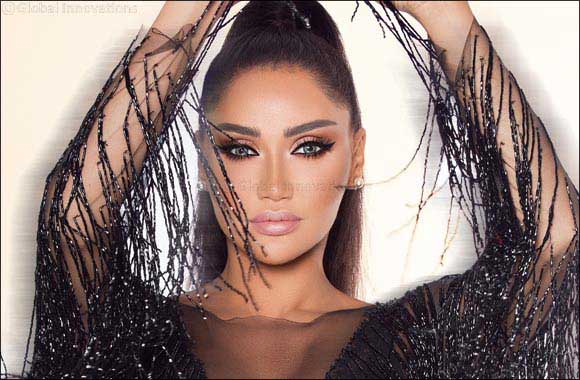 Pop Star Melissa endorses Talentology 2019
Musician to attend Grand Finale at Mushrif Mall
February 12, 2019 - Dubai UAE
Lebanese Pop Star Melissa will be attending the Grand Finale of the third edition of Talentology 2019 at Mushrif Mall Abu Dhabi on 16th February, 2019 at 6pm. Voting for twelve entrants competing for the grand prize in two categories has commenced to support young talent and stimulate growth in the creative industry.
Aravind Ravi Palode, Mall Manager of Mushrif Mall, said, "Melissa has launched successful music albums and has performed before large audiences in Dubai, Cairo, Amman and Beirut. We hope her talent and musical career will inspire our Talentology finalists this year."
The six selected entrants in the Kids Category include Tarah Retnaraj, Jasryl Mignonette Salvador, Vishnu Badrinath, Danisha Keyla Azzahra, Ella Etemovic McKean and Charles Henry A. Llandelar.

In the Adults Category, the talents selected include the Diversity Dance Crew, Jewel Anne Mallari, Laportedessy, Al Angelo Bernal, Dynamic Movers and Angelu Adna. The twelve finalists portfolio will is placed on www.mushrifmall.com for voting until February 16th.
The selected contestants will be judged for appropriate artistic attire, stage presence and presentation on the 14th and 15th of February as they perform on stage in the evenings from 6pm to 9pm at the central court of Mushrif Mall. On the 16th February at 12noon the voting will end.
Talentology is an energy packed competition organised by Mushrif Mall for talented youth with a passion for success. The grand finale winners will receive AED 5,000/- worth of mall vouchers and all finalists will get AED 1,000/- mall vouchers.
Home
>>
Entertainment Section