Home
>>
Technology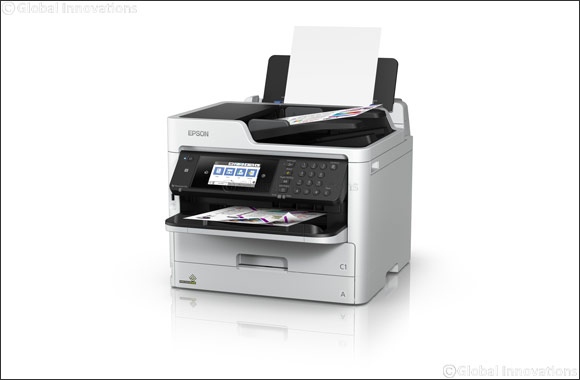 Epson offers an easy and environment-friendly way to retire old printer or projector
Dubai, UAE, February 18, 2019: Epson has launched a recycling programme in the UAE to enable their customers to send back used Epson products for recycling, free of charge. All customers purchasing an Epson printer or projector until the 30th April 2019 can trade in their old printer or projector and receive up to AED 1600 cashback. The old products will be taken into Epson recycling programme.
According to Jeroen Van Been, Director of Sales, Epson Europe B.V: "At Epson, we recognize the importance of preserving our environment. This recycling programme helps our customers to be more environment friendly by disposing off their old products in a safe, secure way through us. And that is not all, they also get cashback within certain limits. Once they upload their claim form online, and they are verified for the programme, we will arrange to collect the old products from their home. We will then process the cashback"
Customers can also trade in their interactive whiteboard/flat panel and receive an additional AED 800 cashback.
Home
>>
Technology Section