Home
>>
Technology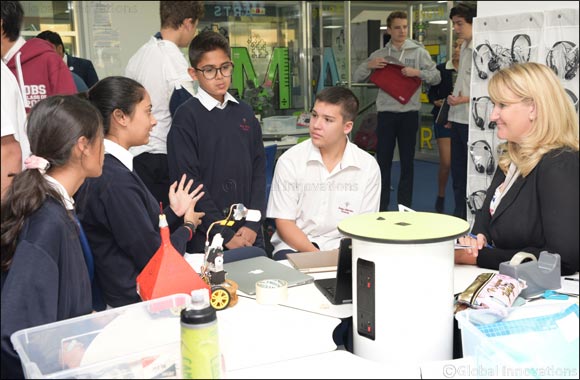 Can coding really save our future?
Dubai, UAE, March 18, 2019: The current generation is growing up in a world where every aspect of their communication, entertainment, social activities, and both their private and school lives are entwined with technology.
In recent years coding has been the buzz word on everyone's lips as "groundbreaking" innovation in school curriculums. What coding does, and more specifically learning to code, is enable individuals in some capacities to speak another language, which can result in an increased ability to think outside the box and handle complex challenges whilst being creative.
Although coding can be deemed as a useful tool, far too much emphasis has been placed on it as a way of future proofing our children for the jobs we do not yet know. Coding is just one aspect to consider when it comes to future-proofing children and equal focus should be placed on their ability to outreach, collaborate, and communicate with others in a group setting.
Read on as CEO of Kalebr Americas, Aaditya Tangri provides his thoughts on how coding should be used as one of many tools when it comes to educating our youth.
Home
>>
Technology Section