Home
>>
Banking & Investments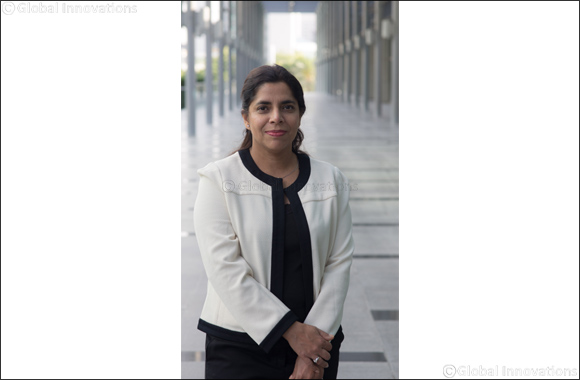 CISI Middle East welcomes Richa Goyal to the UAE National Advisory Council
Dubai, UAE, 19 March 2018 – The Chartered Institute for Securities & Investment (CISI) has appointed Richa Goyal as the latest member of its UAE National Advisory Council (NAC).
The UAE NAC plays a vital role in advising the CISI on tackling issues pertinent to financial services practitioners in the country. It was formed to encourage and support growth in the profession, while keeping abreast of the national education agenda and local requirements for continuing professional development (CPD).
Richa's appointment to the UAE NAC places her among Chartered members and high-ranking professionals on the Board. She is currently the Chief Compliance Officer, MEA at Banque Internationale á Luxembourg (BIL) and has previously held senior positions at The Royal Bank of Scotland plc (RBS) and Dubai Financial Services Authority (DFSA).
Matthew Cowan, Regional Director at the CISI Middle East commented: "We are pleased to welcome Richa to our Council. Her experience in banking and compliance will be invaluable in supporting our work to promote and uphold the highest standards of professionalism and ethics in the financial services profession in the country."
Conveying her gratitude to the Advisory Council, Richa Goyal commented: "It is my privilege to join the prestigious Council. Continuous professional development has always been close to my heart and I firmly believe that one can never stop learning in this dynamic profession. The CISI has done exemplary work in the field of financial literacy in GCC and I look forward to leveraging my regional and international experience which will contribute to the CISI's mission."
Home
>>
Banking & Investments Section