Home
>>
Technology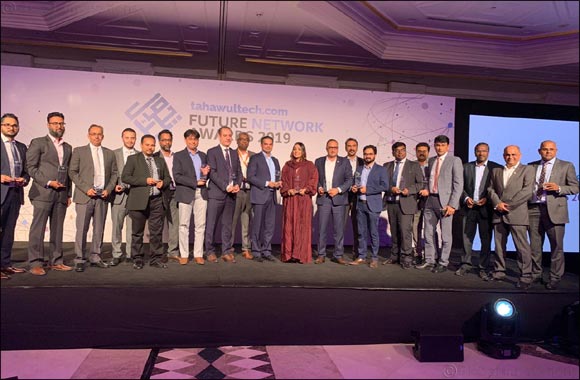 Future Network Awards 2019 Awards Schneider Electric and NPCC under the category 'Networking Project of the Year - Public'
Dubai, United Arab Emirates - May 19, 2019: Schneider Electric, the leader in digital transformation of energy management and automation and National Petroleum Construction Company (NPCC), UAE's largest engineering, procurement, and construction companies were awarded by the Future Network Awards 2019 as the 'Networking Project of the Year - Public'.
This recognition came in the light of the successful digital transformation of NPCC's production and operation facilities for monitoring their energy consumption with the help of Schneider's EcoStruxure Power architecture, and the Power Monitoring Expert system, and smart meters.
By implementing Schneider's EcoStruxure Power Monitoring Expert (PME), NPCC has the advantage of gaining real-time operational insights, with immediate alerts on disturbances enabling them to fully understand their energy consumption patterns, identify the problem areas and take necessary measures to optimize energy consumption.
This digital transformation will support NPCC in achieving their 5-year plan that aims to reduce energy consumption by 30 percent.
Home
>>
Technology Section