Home
>>
Home, Furniture and Interiors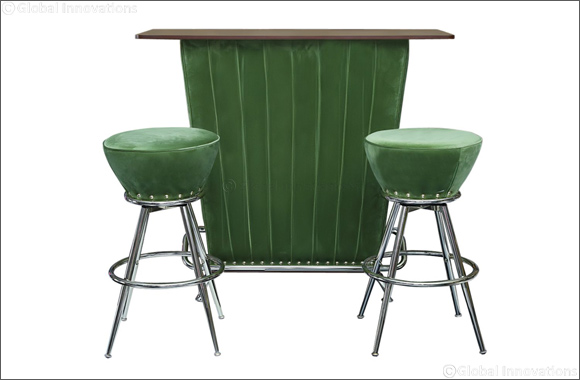 PAN Emirates invites you to prepare your home for the holy festival
• PAN Emirates launches Eid Al Adha festival with 30 – 70 per cent discount
• PAN Emirates Home Furnishings showrooms in Dubai, Sharjah, Abu Dhabi, Al Ain, and Fujairah in the UAE.
Dubai, United Arab Emirates, July 29, 2019: As we approach Eid Al Adha, or the Festival of Sacrifice, it is time to prepare for the traditions to be followed. Eid Al Adha is a time for the family to come together and remember the word of Allah. Bring out your finest clothes and gather the family.
As friends and family get together to celebrate the auspicious day, PAN Emirates invites you to add a sparkle to your home with a special selection of products. From platters to hold the food to decorative items that will highlight the beauty of your home – you can find everything you need here.
The store features diverse collections, including Traditional, Classic, Rustic, Country, and Victorian themes that are chosen to suit the needs and taste of their customers. PAN Emirates imports their products from countries like Turkey, Egypt, USA, Vietnam, Taiwan, Malaysia, China, Italy, Germany, and India, bringing the best quality from around the world to the region.
Shop for the best in interiors, home décor, lighting and patio-furniture at PAN Emirates Home Furnishings stores or on the PAN Emirates Home Furnishings app, available on iOS and Android. Head down to any of our stores now or shop online at: https://www.panemirates.comrance
Visit our showroom or our website today and let the light of Eid Al Adha into your home,
At Pan Emirates Home Furnishings, we make your home beautiful!
Home
>>
Home, Furniture and Interiors Section