Home
>>
Lifestyle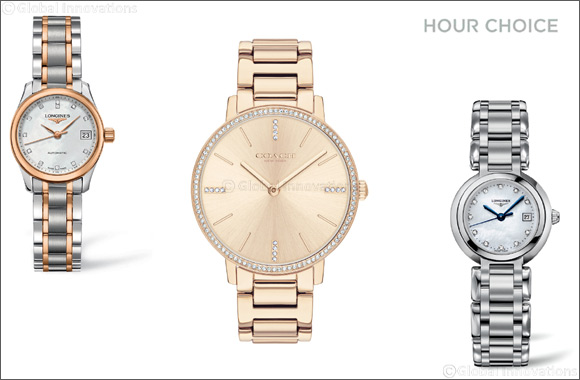 Eid Gifting
Dubai, United Arab Emirates - 08, August 2019: Gift someone special from the Hour Choice Eid collection.
Thinking of gifting a watch this Eid! Look no further, as Rivoli Hour Choice has curated a fantastic Eid collection.
Rivoli is offering unique time-pieces from Swatch for men & Coach and Longines for women.
These stunning and eye-catching time pieces are a perfect gift option.
The collection is available at Hour Choice stores across UAE.
Home
>>
Lifestyle Section