Home
>>
Real Estate & Retail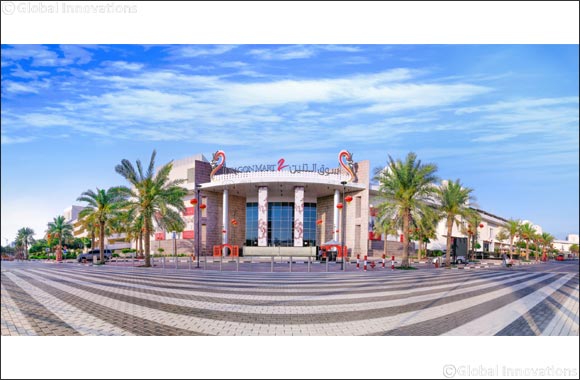 Enjoy exhilarating outdoor winter activities with Dragon Mart's Bike and Camping Market
Up to 50 per cent off from 2 to 19 October

Dubai, 30 September 2019: Pedal on down to Dragon Mart for another edition of the Bike and Camping Market, perfect for outdoor enthusiasts looking to spend time exploring new terrain in the UAE during the cooler months.
Following the success of the first event earlier this year, the Bike and Camping Market returns from 2 to 19 October with up to 50 per cent off bicycles, scooters, helmets, knee pads, gloves, lights, water bottles, tents, portable furniture, heaters, sleeping bags, water pumps, stoves, BBQ and campfire grills, charcoal, firewood and more.
Located on the ground floor of Dragon Mart 2 and open daily from 10 am to 10 pm, the market also features special deals from Al Bawadi and Carrefour on cycling and camping equipment.
Visit Dragon Mart 2 for the latest gear at great prices from Wednesday, 2 October.
Home
>>
Real Estate & Retail Section