Home
>>
Home, Furniture and Interiors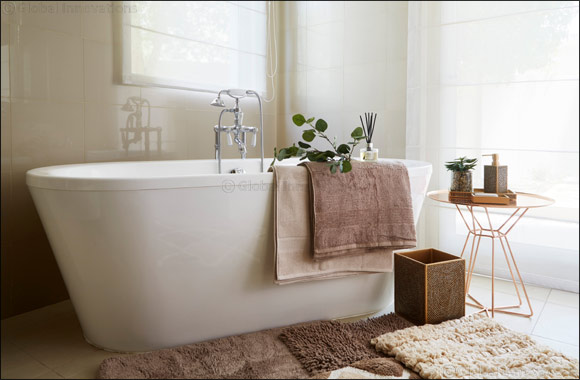 Create your own Wonderland with REDTAG!
Dubai, United Arab Emirates - October 30, 2019: As Winter approaches and the days get shorter, our focus shifts inside to concentrate on everything to do with our homes. REDTAG's winter home collection is full of new pieces, which celebrate the time of year and spice up our lives with fresh seasonal trends.

The shift in season also brings new ideas for every room in the house. Why restrict layers to fashion alone, this is the time to layer up and create beautiful textures at home as well. Create your own cosy winterland with REDTAG Homeware, which blends fashion and design to bring a whole new mood to your home.

Pretty colours like blush and green will surely uplift the mood in those gloomy winter days. Knitted and faux fur cushions and throws in comforting textiles are key details for this season. Add warmth to your home with colourful items to create an exciting style mix for every room.

This Winter brighten up your home with REDTAG furnishings during cloudy and dull days.
Check out our winter collection in stores now!





Home
>>
Home, Furniture and Interiors Section