Home
>>
Fashion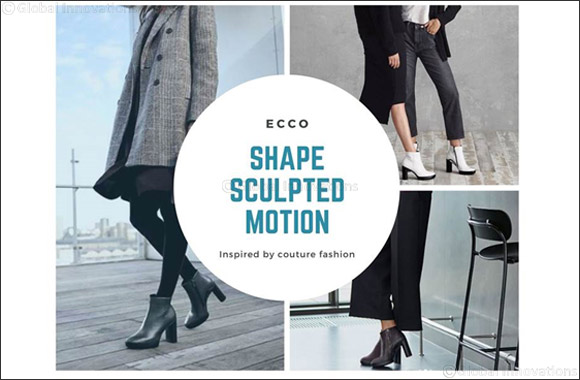 Stylish and Comfortable - ECCO Shape Boots
Dubai, United Arab Emirates, December 16, 2019: Inspired by couture fashion, sculptural heels are becoming a staple in every shoe collection. These evolved block heels are the perfect bridge between design and functionality and are fit for every occasion.

ECCO introduces its latest Shape Sculpted Motion Collection that promises to keep you stylish and comfortable all through the season.

Available in a choice of easy to wear medium-high zip boots, double-zip boots, Chelsea boots, tall boots and even pumps, the collection boasts of a shapely plateau in three sculpted heel heights, to help you achieve the desired stature and look without compromising on comfort.
Visit your nearest ECCO store to explore the collection now!
Home
>>
Fashion Section