Home
>>
Banking & Investments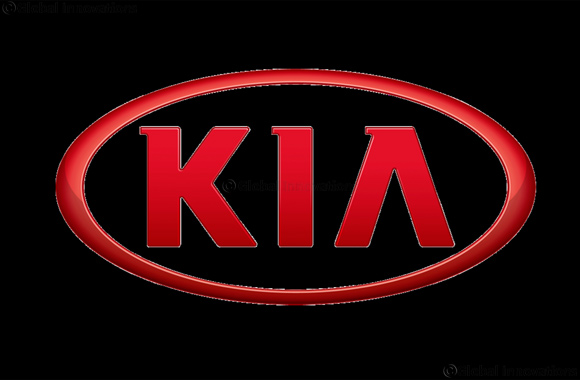 Kia Motors Corporation MEA appoints Memac Ogilvy for PR partnership in MEA region
Dubai, United Arab Emirates, January 09, 2020: Kia Motors Corporation MEA has appointed Memac Ogilvy to lead its public relations in a multi-market partnership across Middle East and Africa — a new partnership for the automotive giant.
The account will be handled by Memac Ogilvy's hub office in Dubai, UAE, and service major markets in the region, including Algeria, Morocco, Egypt, Iraq, Jordan, KSA, Kuwait, Lebanon, Oman, Qatar, and South Africa.
Yaser Shabsogh, Chief Operating Officer, Regional HQs, Middle East & Africa, Kia, said: "As we continue to witness a rapid change in the auto industry, we are determined to enhance Kia's brand power and reputation. We believe in synergy and are positioned to respond to the opportunities the changing era brings with the help of Ogilvy and their modern and creative approach to PR. This partnership will also allow us to better support our distributors across the region through a single point of contact and a unified message. We believe that together with Memac Ogilvy, we can effectively communicate how the Kia brand will continue to surprise while moving beyond simply providing a means of transportation."
"This kind of partnership was tailor-made for Memac Ogilvy, and the wider Ogilvy network," said Saada Hammad, Regional Director of PR & Influence, Memac Ogilvy.
"Kia is a globally adored brand, with an exciting and unique story to tell. We bring years of knowledge and experience within the automotive and mobility sector to the table, as well as a fully integrated network of professionals. Together, we have the opportunity to tell stories that surprise, and further drive the love of Kia and its fleet to the region."
Kia, ranked fourth car brand in the region, is one of the most trusted and loved automotive brands in the world, and is the latest addition to Memac Ogilvy's exciting portfolio of global and local brands within its PR & Influence capability in the MEA region.
Home
>>
Banking & Investments Section