Home
>>
Fashion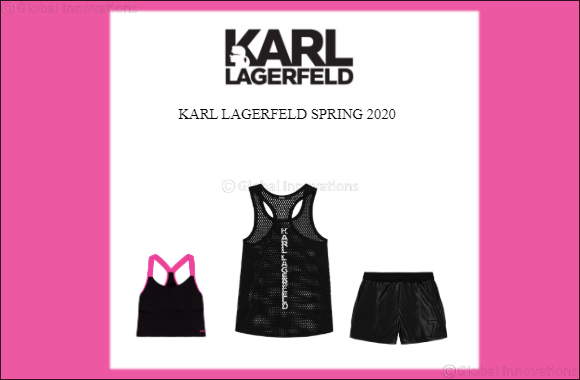 Karl Lagerfeld - S/S 2020 Urban Cycle
URBAN CYCLE

The collection is complemented by a capsule inspired by road cycling and the gear worn by athletes. High-function, seamless fabrics can be worn as workout clothes or mixed-and-matched into city-chic wardrobes.
Accessories include a triangular purse, a flat backpack and a weekender made from reflective silver nylon, plus a pink nylon bumbag and a phone holder.
The designs are made with the same techniques that are used to create performance athletic wear.
Home
>>
Fashion Section