Home
>>
Home, Furniture and Interiors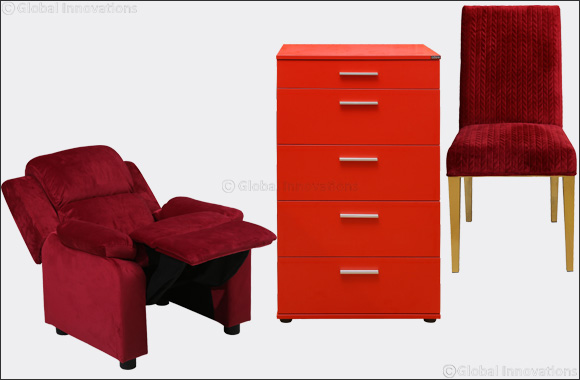 Celebrate Valentine's Day with PAN Emirates
PAN Emirates Home Furnishings reveals fantastic collection this valentine
Dubai, United Arab Emirates – February 10, 2020: PAN Emirates Home Furnishings, the leading home-grown indoor, patio, and outdoor furniture brand in the region, brings you wide valentine collection.
The store features diverse collections, including Traditional, Classic, Rustic, Country, and Victorian themes that are chosen to suit the needs and taste of their customers. PAN Emirates imports their products from countries like Turkey, Egypt, USA, Vietnam, Taiwan, Malaysia, China, Italy, Germany, and India, bringing the best quality from around the world to the region.
Shop for the best in interiors, home décor, lighting and patio-furniture at PAN Emirates Home Furnishings stores or on the PAN Emirates Home Furnishings app, available on iOS and Android.
Home
>>
Home, Furniture and Interiors Section