Home
>>
Entertainment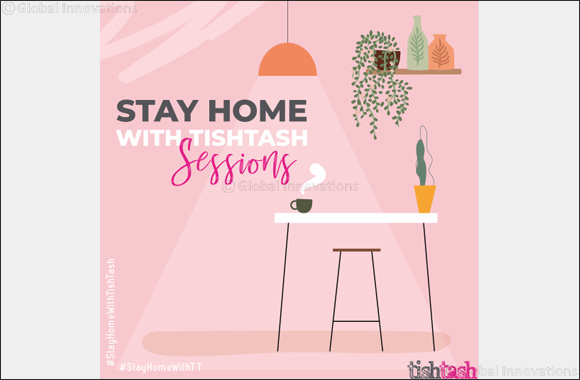 #StayHomeWithTishTash
Dubai, United Arab Emirates, May 11, 2020:
We are really excited to announce that the #StayHomeWithTishTash sessions have officially kicked off and we are already receiving great feedback.


#StayHomeWithTishTash is a unique series of over 100 virtual masterclasses, activities and workshops to help stem the boredom of lockdown and inspire you to learn and enjoy the comfort of your own homes.
They're all FREE to attend, held on the Zoom, you can do as many as you like and they're open to all wherever in the world they may be, so share with your friends and families too!
Home
>>
Entertainment Section