Home
>>
Education & Training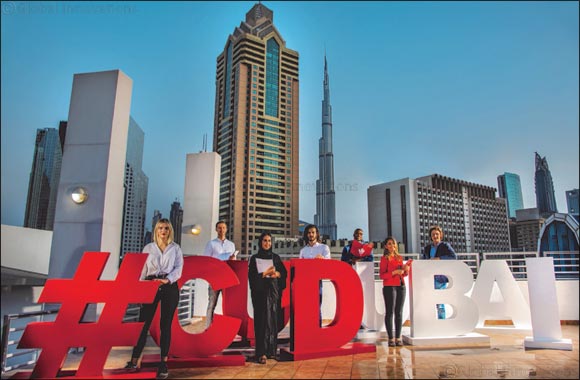 Canadian University Dubai Receives Prestigious Certification in Education for Public Relations (CEPR) from the Public Relations Society of America (PRSA)
Dubai, United Arab Emirates, 21st June 2020: Canadian University Dubai (CUD) becomes the first CEPR-certified university in the MENA region after receiving the Certification in Education for Public Relations (CEPR) from the Public Relations Society of America (PRSA) for its Bachelor of Arts in Communication – Public Relations major.
The PRSA is the most esteemed governing body assessing standards for studies in public relations at colleges and universities worldwide. The primary mission of the PRSA is to set a global standard for public relations education, and CUD joins the renowned ranks as a contributing institution. Acknowledgement from the PRSA by way of the CEPR is the field's highest honour signifying CUD's exemplary program quality. It means the Bachelor of Arts in Communication – Public Relations program has met elite standards for quality education with a global scope.

The certification comes following a rigorous assessment of CUD's public relations program. The three day review process looked at curriculum, faculty, resources, equipment and facilities, students and alumni, assessment, professional affiliations, and relationships within the university community. The review seeks inclusion of ethics, diversity and global perspectives across these elements.

Speaking about the recognition, Professor Ode Amaize, Head of Department of Communication and Media said, "Achieving PRSA certification, and thus becoming the first internationally-PRSA certified PR program in the MENA region, is a strong sign to both students, alumni, staff and industry that our Public Relations program is of world-class standards. This recognition will help prospective students choose CUD, which provides a truly unique program at its new state-of-the-art campus at City Walk."
Home
>>
Education & Training Section