Home
>>
Government, Legal & Humanity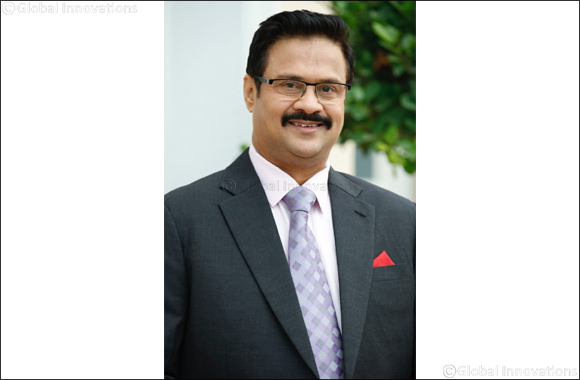 Al Adil Trading
Dubai, United Arab Emirates, June 28, 2020: Dr. Dhananjay (Jay) Datar, Chairman & Managing Director of Al Adil Trading has already facilitated the return of more than 1000 Indians to their home country. He has borne the complete ticket expense and COVID testing fees, apart from food kit for over 1000 Indians from the UAE who got repatriated. This has been a personal initiative from his side to help those who are unable to meet the expenses in order to travel to our homeland.

The next chartered flight that Dr. Datar is planning on 30th June, will be to repatriate labourers who want to get back to their hometown due to diverse reasons and the flight will be to Maharashtra.

This is a CSR initiative from the side of Dr. Datar and he meets the expense for this from his own fund. He does not depend on any other body or organisation to fund this initiative and it is a sole Al Adil initiative. On the other hand, he enlists the support of various approved bodies to facilitate the process. He gets lot of support from the Indian Consulate and various associations which help to streamline the entire process.

According to Dr. Datar, there are many people who are not in a position to meet the airfare and COVID testing fees. "I come to understand that many individuals who have lost their jobs are unable to make use of this initiative to go to their hometown since they do not have the required money.

I coordinate with the approved bodies to extend a helping hand to the neediest among the needy. All necessary guidelines in connection with the repatriation process are strictly followed. I am doing my small bit and I hope my initiative will be of use. I also request all my fellow citizens to do their bit so that together we can overcome this crisis at the earliest. I also express my deepest gratitude to all those who are involved in this repatriation process and I salute their efforts."
Home
>>
Government, Legal & Humanity Section