Home
>>
Automobile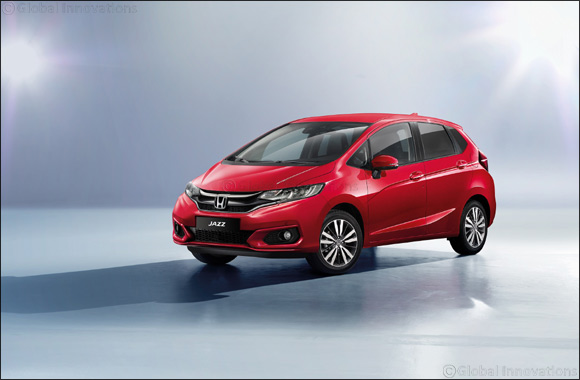 Honda Hosts WOWeekend with Unbelievable Deals Across its Pre-owned Line-up
Running from 23rd-25th July at Dubai Festival City Mall, customers can save up to AED 13,000
Prices as low as AED 34,900 for selected models
Offer limited to 99 cars at unbelievable prices
Dubai, July 22, 2020: Looking for a way to beat the heat AND get a great deal? Then look no further than Honda as it is offering customers unbeatable value across its pre-owned car range this weekend as part of its WOWeekend of incredible savings.
Running from 10am-10pm on 23rd-25th July at Dubai Festival City Mall, with Honda at the Festival Souk, customers can save up to AED 13,000 across several pre-owned Honda models including Jazz, Civic, Accord and Pilot with prices starting from as low as AED 34,900 for selected models. But you'll need to be quick as only 99 cars will be available and once they're gone, they're gone!
The WOWeekend comes as part of Dubai Festival City's Festival Souk, a dedicated shopping zone which gives customers the chance to shop at a minimum discount of 50% and more across leading brands during Dubai Summer Surprises. The WOWeekend is located at near the Robinsons entrance, P1 lower basement, which can be accessed adjacent to the Festival Souk entrance.
Oscar Rivoli, Managing Director at Trading Enterprises Honda commented, "When customers purchases a Honda vehicle, they are buying into exceptional quality, reliability and durability. Through our partnership with Festival Souk and with the season of Dubai Summer Surprises' outstanding promotions, we are also offering fantastic value for money and a convenient shopping experience."
Trading Enterprises Honda is the exclusive distributor of Honda cars, bikes, marine engines and power products in the UAE.
Home
>>
Automobile Section