Home
>>
Healthcare & Medicine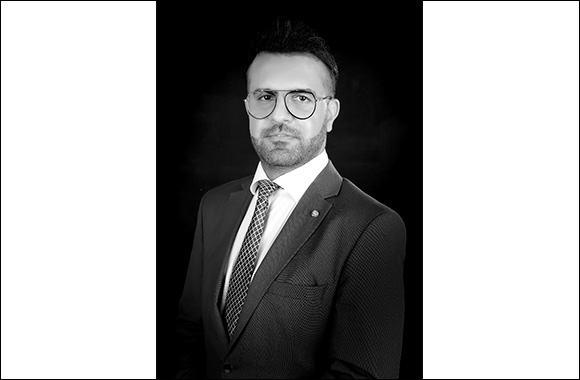 Matt Ti Shares His Expert Opinion About Offplan & Ready Properties During Pandemic
United Arab Emirates, September 30, 2020: There has been a controversial discussion about offplan and ready properties these days. Let me clarify this here. Sales transactions leaning towards ready properties these days however offplan sales haven't been stopped. To be more precise: 30% of transactions relate to offplan and 70% goes to ready properties.
Having said that offplan sales will never stop because there are always people who prefer to pay less on booking and have payment plan without interest as small down payment along with long-term interest-free installments are the main features of offplan properties.
But here is the most essential point: developers will never ask you for 6 months bank statement, your history of liabilities etc to check your eligibility for loan application, but bank will definitely do.
Home
>>
Healthcare & Medicine Section