Home
>>
Healthcare & Medicine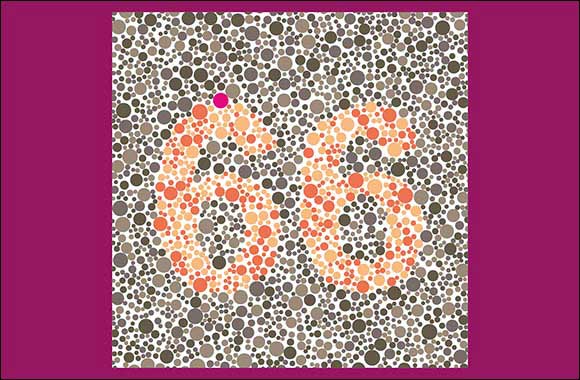 Medcare Hospitals' Breast Cancer Awareness Campaign Unveils How People Can Miss Obvious Symptoms
United Arab Emirates - November 09, 2020: A simple experiment carried out by a leading healthcare provider in the UAE revealed the lack of being able to spot symptoms, and highlighting the need for a professional check-up.
Throughout October, Medcare Hospitals launched a campaign to raise awareness on breast cancer through an interesting experiment which was shared on its social media channels and with the healthcare provider's entire patient database.
It was revealed in a survey designed to inquire whether women are informed of the risks that accompany breast cancer, that 45% of the women interviewed had underestimated their risk. On the back of this study, Medcare released a video showcasing alarming results of a simple experiment to help highlight the increased risk in women as they are unable to identify symptoms of breast cancer.
During the experiment, the team at Medcare tested women and men on their observation skills. Participants were presented with four colour-blindness tests, in which they had placed a conspicuously bright pink dot, and asked them to describe what they saw.
Almost all the participants failed to see the obvious pink dot, confirming the worrying reality that most people miss the obvious signs of cancer. Medcare then presented participants with shocking statistics that shed light on the symptoms which can be missed associated with breast cancer.
In their findings, they revealed that many women "don't see the obvious" for a number of reasons: 90.6% of them don't realise their personal risk of breast cancer, 66.6% of them don't test for it, and 39.4% of them don't know what to look for.
This simple yet informative campaign enlightened the audience with what should be well-known information and encouraged them to go for a breast examination carried out by a medical professional.
In fact, most oncologists will agree that early detection of breast cancer is imperative to making a full, thorough recovery as there are more options for treatments if detected early on. Some women who are diagnosed with breast cancer are asymptomatic, at least in the earlier stages.
Although self-examinations are effective to find lumps or formations in the breasts, they are not helpful in detecting the earlier subtle changes in breasts that could result in cancerous cysts.
Home
>>
Healthcare & Medicine Section