Home
>>
Entertainment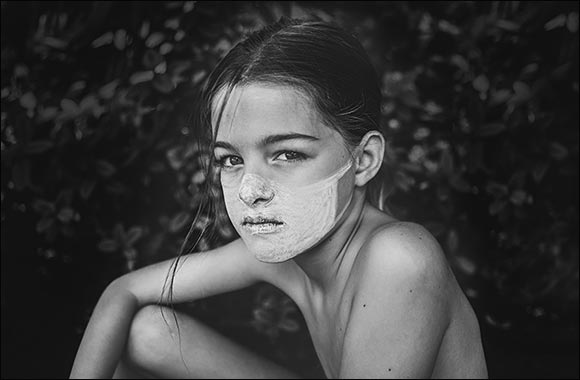 National Awards 2021 UAE Winner Announced
© Mireia Vilaplana, United Arab Emirates, National Award Winner, Sony World Photography Awards 2021

United Arab Emirates - February 09, 2021: The World Photography Organisation and Sony Middle East & Africa are delighted to reveal Mireia Vilaplana as UAE's National Award winner for the Sony World Photography Awards 2021.
The National Awards program is an initiative set up by the World Photography Organisation and Sony to support local photographic communities around the world, with 53 countries taking part this year.
Over 330,000 images from 220 territories were submitted to the Sony World Photography Awards 2021 and over 165,000 were entered to the Open competition (from which the National Awards winner was selected).
Mireia Vilaplana was anonymously selected by judges for her photograph 'Masquerade III', entered into the Portraiture category of the Open competition. This image is part of a photo series shot during the 2020 lockdown due to Covid-19 pandemic. 'Masquerade, a visual exploration of our true selves' is a photo series that aims to explore photography's particular ability to describe a historical moment in a conceptual form. Each photograph encourages the viewer to question the way in which we reveal ourselves to others. Has society turned into one big Masquerade ball?
Mireia Vilaplana is a Barcelona born self-taught photographer living in Dubai.
Commenting on her win Vilaplana said: "It is a great honour to win 1st place of the United Arab Emirates National Award of the Sony World Photography Awards 2021. I am also truly grateful to have been shortlisted in the Portraiture Category of the Open Competition. These achievements encourage me to work even harder and to keep using the photographic art to express myself and the world around me.'
Home
>>
Entertainment Section