Home
>>
Healthcare & Medicine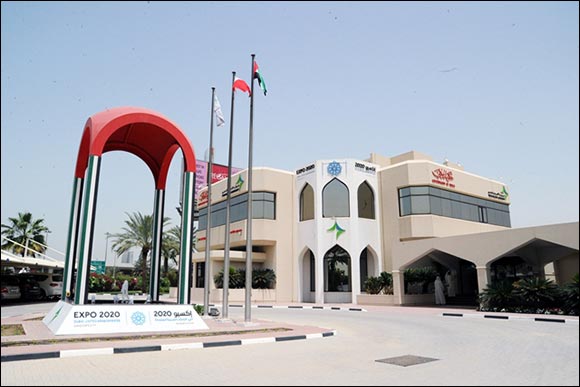 DHA's Medical Education Department enhances features of its online learning platform
Dubai, United Arab Emirates, September 12, 2021: The Medical Training Section at DHA's Medical Education and Research Department highlighted enhanced features for their online portal platform.
The MANAAR (Medical Augmentation & Nourishment Anytime Anywhere Resource) portal, the first online Learning Management Platform of DHA now has a Dubai Medical Calendar feature on it.
Dr. Wadeia Mohammad Sharief, Director of DHA's Medical Education and Research Department said: "The Dubai Medical Education Calendar will be a major reference for all healthcare professionals in the Emirate of Dubai and it will help maximize the accessibility to the latest medical updates."
Marwa Hashim Malik Al Balooshi, Head of Medical Training Section, highlighted that the MANAAR platform is considered the first unified Medical Education Calendar for healthcare professionals and is designed to present the most important activities and events in the field of medical education in the UAE.
Dr Sharief encouraged professional development program providers to work with the Medical Training Section at the Medical Education and Research Department to announce activities and events on their various forms for all specialties.
Home
>>
Healthcare & Medicine Section