Home
>>
Home, Furniture and Interiors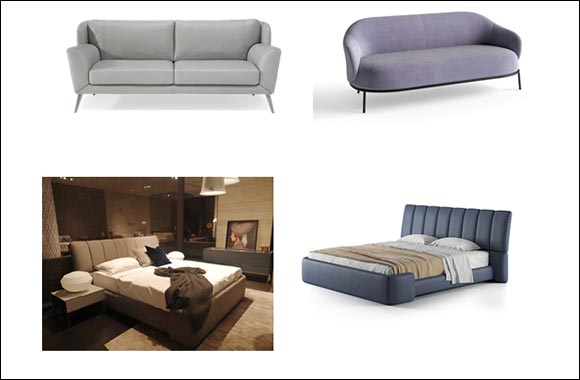 Natuzzi Italia Super DHF Discount 'Made in Italy' products from the House of Natuzzi
Dubai, UAE - September 23, 2021: As fall season rolls around and temperatures begin to decline, there is no better time to revamp your house vibe and style with Natuzzi Italia's eclectic, dynamic and luxurious design, also the Dubai Home Festival has begun!
Lasting till the end of September, enjoy a part sale on select items from Natuzzi that will add style to your home décor and make all your guests appreciate your designer's eye.
Natuzzi Italia offers a magnanimous collection for the living room, dining room, bedroom along with additional furnishings and accessories. These collections will give you ample choice to decorate your home and will be the missing ingredient needed to elevate your surroundings.
Invest in eclectic Natuzzi Italia products this DHF to avail the best furnishings for your home. Visit the state-of-art showrooms at these locations:
• Natuzzi, Sheikh Zayed Road between 2nd and 3rd interchange, Dubai
• Natuzzi, near Al Maktoum Bridge, Umm Hurair Road, Dubai
• Natuzzi, Landmark Tower, Abu Dhabi
Home
>>
Home, Furniture and Interiors Section