Home
>>
Lifestyle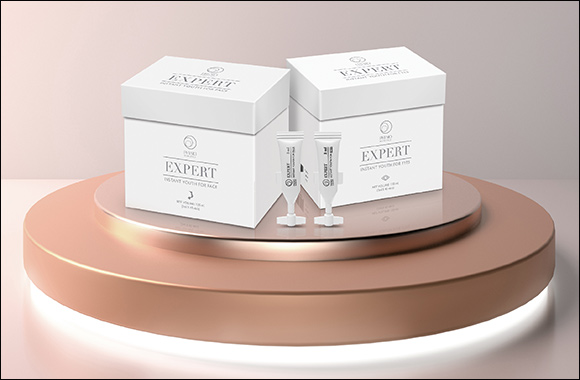 QNET Promises Fountain of Youth with Physio Radiance Expert
QNET adds new skincare line to its personal care product line, Physio Radiance

Dubai – May 25, 2022: QNET, the leading e-commerce based direct selling platform has announced an exciting dermocosmetic skincare line called Physio Radiance Expert that promises to deliver a youthful look to the user.

The dermocosmetic product contains eight different clinically tested ingredients and is added with pre and probiotic for healthy skin microbiome. It is dermatologically proven to have substantial clinical benefits for both instant and long-term effects on the user's skin.
Commenting on the launch of Physio Radiance Expert, QNET CEO Ms. Malou Caluza said, "The Physio Radiance Expert is a very exciting product to people who have been looking for a solution to aging skin. This product delivers instant tightening and lifting by repairing past damage to your skin, resetting your skin, and protecting it against future damage."

"Physio Radiance Expert uses cutting edge formula to bring a youthful glow & firmness back to your skin within just 10-15 days of use. With just a pea sized amount used twice daily, one can reduce crow's feet near the eyes, reduce wrinkles on the skin, lift the face and improve skin elasticity, even out the skin tone and reduce bags under eyes," she added.

Physio Radiance Expert is the latest addition to QNET's range of personal care products under the Physio Radiance brand. The new skincare line has two different products, 'Instant Youth for Eyes' which promises to return youthfulness to the eyes and 'Instant Youth for Face' which promises to bring back youthful skin.
Home
>>
Lifestyle Section