Home
>>
Fashion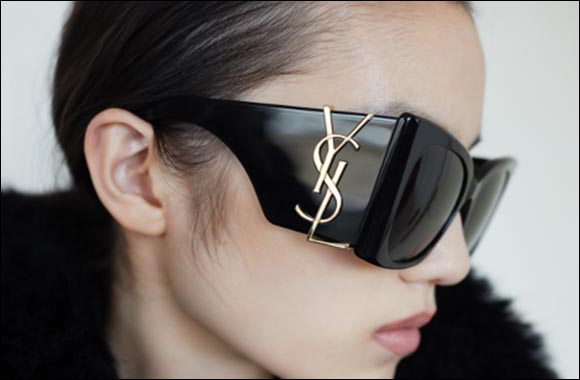 Saint Laurent Blaze
Contemporary with a strong identity, the new BLAZE sunglasses evoke endless allure to the Maison's codes.
The line is defined by its exceptional oversize Cassandre logo; a sculpted jewel YSL signature adorning the temples for a luxurious statement look.
The BLAZE cat-eye silhouette brings a disruptive touch characterized by bold contours and pure, sleek lines with distinctive details.
This vintage inspired and oversize styles comes in different colors (Black & Havana) with a shiny solid front and solid lens.
Home
>>
Fashion Section