Home
>>
Entertainment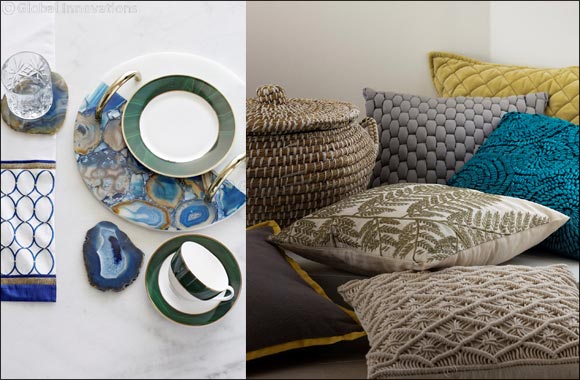 Home Centre Hosts Design Competition to Promote Young UAE Talent
Competition organised in collaboration with Dubai Design & Fashion Council
Dubai-UAE: 20 March, 2018 – Home Centre, the region's leading home retailer, is set to launch a design competition in collaboration with the Dubai Design & Fashion Council (DDFC) for young and emerging talent in the region.
With the aim of promoting art and design, the contest will focus on themes reflecting UAE culture, resonating with the people and heritage of the GCC region.
The best print designs will feature on select Home Centre products and be displayed in the retailer's flagship store at Mall of the Emirates in Dubai. Furthermore, the winner will benefit from a three-month long internship at the retailer's head office that involves participating in product development and gaining the opportunity to learn some valuable skills required for developing commercial product ranges for the mass market.
Michel Vandamme, Head of Design, Home Centre, said: "Home Centre is always keen to encourage students and graduates to showcase their design talent. Our design competition will provide them with an ideal platform to express their creativity and learn about the processes involved in designing for mass market retail. This will significantly boost their future career ambitions."
Home
>>
Entertainment Section