Home
>>
Lifestyle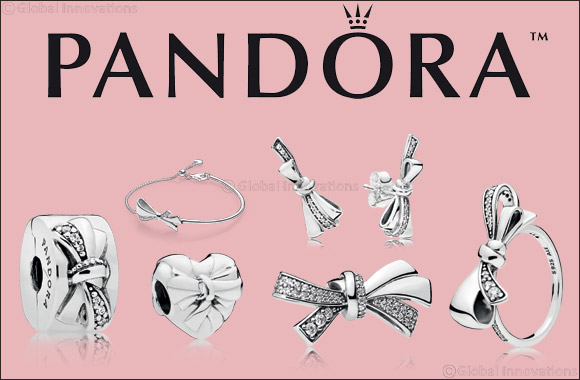 Timeless Ties
Taking the classic pandora look to a stunning New dimension, the expertly crafted bow jewellery puts a gorgeous new spin on spring style.
Dubai, UAE, April 15, 2018: The best-loved PANDORA charms have come along way since they were first launched in 2000.
This season, PANDORA introduces an elegant new collection of bow-inspired jewellery. The feminine Brilliant Bow sterling silver bracelet, ring, earrings and collier necklace complement the season's most show-stopping novelty, the statement piece Brilliant Bow charm. Hand-finished in highest quality materials, PANDORA has reinvigorated its charm bracelet concept throughout the years with innovative new features and styles.
The stone-embellished statement charm makes an eye-catching addition to any PANDORA Moments bracelet and can be combined with other
contemporary charms and spacers.This spring, DO mix and match new and timeless designs.
Home
>>
Lifestyle Section