Home
>>
Healthcare & Medicine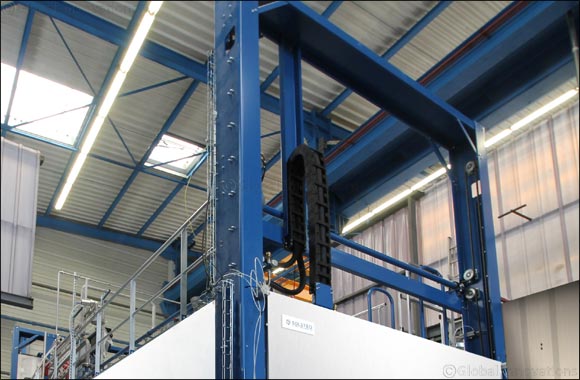 Ethylene oxide sterilization: A tried and tested process and increasingly innovative machines
Dubai, United Arab Emirates, January 9, 2019 : Most polymer-based medical devices are not compatible either with the high temperatures required for steam sterilization (121°C / 134°C), which cause them to deform, or with gamma rays, which can cause plastics to stain or become cloudy. Ethylene oxide sterilization, however, is performed at temperatures typically between 40°C and 55°C, and is compatible with all MDs, irrespective of their type and composition. Ethylene oxide is therefore the ideal sterilization method for all MDs, provided that the strict standards governing its use (safety and toxicity) and its follow-up (EO residuals in the MD) are adhered to.
SOLSTEO is a French company that manufactures industrial-type ethylene oxide sterilizers. SOLSTEO is a member of the technical committee that developed the ISO 11135 standard and provides its customers with experience and expert knowledge of the sterilization process.
SOLSTEO's success worldwide is partly due to an innovative software application: a plug & play version of its supervisory control and data acquisition (SCADA) system CRISTALWARE 2.0., which can be adapted for existing machines. This new version is innovative in that it incorporates an equipment simulation tool, which means that the program can be 95% validated before the software is installed on
an existing machine. Like a surgeon performing a transplant on an otherwise healthy heart patient, CRISTALWARE 2.0. gives equipment a second lease of life!
Committed to protecting the environment, SOLSTEO supports green industry and offers innovative solutions to reduce the environmental footprint by integrating alternative natural energy sources (solar power) into the operation of its machines and air purification systems (scrubbers and catalytic burners).
Home
>>
Healthcare & Medicine Section