Home
>>
Fashion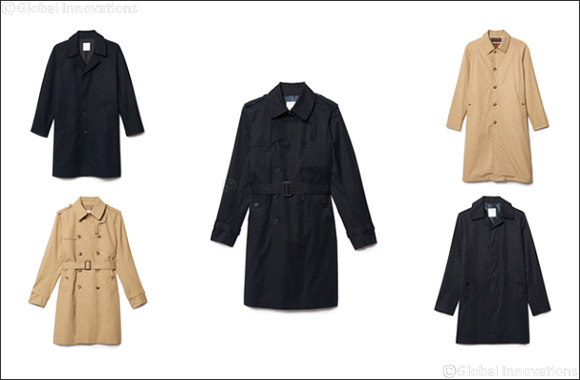 The Trench Coat and Mac Edit'
Dubai, United Arab Emirates, December 12, 2019: With the weather getting cooler why not invest in a trench coat or mac?
Sandro is championing the trend through water-resistant styles with a range of designs and classic colours to suit all.
Find your perfect trench coat or mac with Sandro this FW19.
Home
>>
Fashion Section