Home
>>
Government, Legal & Humanity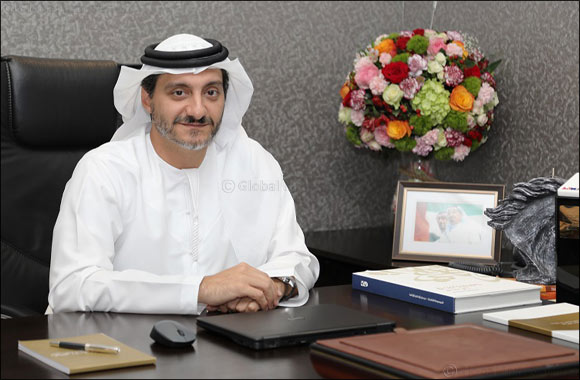 Ajman Tourism Highlights the Emirate's Unique Features at ATM Virtual
Dubai, United Arab Emirates, June 04, 2020: Ajman Tourism Development Department (ATDD) highlighted the unique features of the Emirate of Ajman during the first-ever ATM Virtual, that took place from 1-3 June and provided a combination of networking, one-to-one meetings with buyers and extensive current insights from leading industry professionals.

HE Saleh Mohamed Al Geziry, ATDD Director General participated in a panel discussion on the initiatives to be taken to revive the travel and tourism industry to secure sustainable investment in the region.

He emphasized Ajman unique features as an attractive investment destination including its location in the UAE with quick access to all of the Emirates of Sharjah and Dubai, cost-effectiveness and comparatively low set-up costs, faster decision-making process and less bureaucracy.

He pointed out that the global travel and tourism sector is able to recover relatively fast as it did before in past crises and highlighted the importance of the industry quick adaptation to immediate changes, adopting latest technologies and less interactive operations.

Al Geziry also stressed the importance of maintaining high precautionary measures to ensure a safe and comfortable trips for all travelers and hospitality workers, the importance of adopting standardized digital travel credentials and electronic id cards for fast adaptation to the post-COVID-19 phase.
Home
>>
Government, Legal & Humanity Section